Local Records Office in Bellflower, California is on the onset of the COVID-19 pandemic has definitely played a part in the US housing market. The question is, where will the market go from here? How will it look in the end months of 2020 and the beginning of 2021?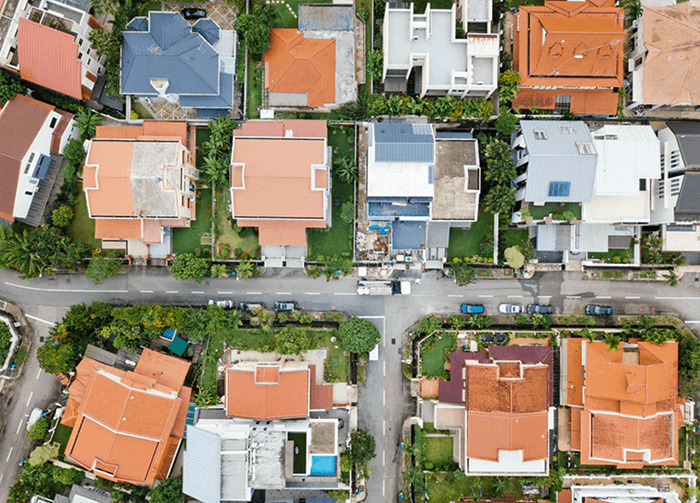 Before the virus hit the US with its full force, the market was quite healthy. The supply of homes was low, but the demand was only getting higher as many millennials and other families were looking to move into homes of their own. Back in February, home sales were as high as they have been across the US since 2007.
The buyer's market has been strong across the US, with the only lighter markets being in Louisiana and North Dakota, according to the Local Records Office. The seller's market, however, has only been considered particularly strong in Wyoming and Alaska. Others, like Florida, Arizona, Texas, and Kentucky have all had stable seller's markets.
Looking to the future, it is hard to see an immediate recovery like the one that the stock market went through back in March and April. Because of the... questionable effectiveness that the US has had in containing the COVID virus, it seems that it will be taking a toll on people for a while. That means that businesses will be slower to open, unemployment will be slower to fall and people will have less money to put into buying and selling on the housing market.